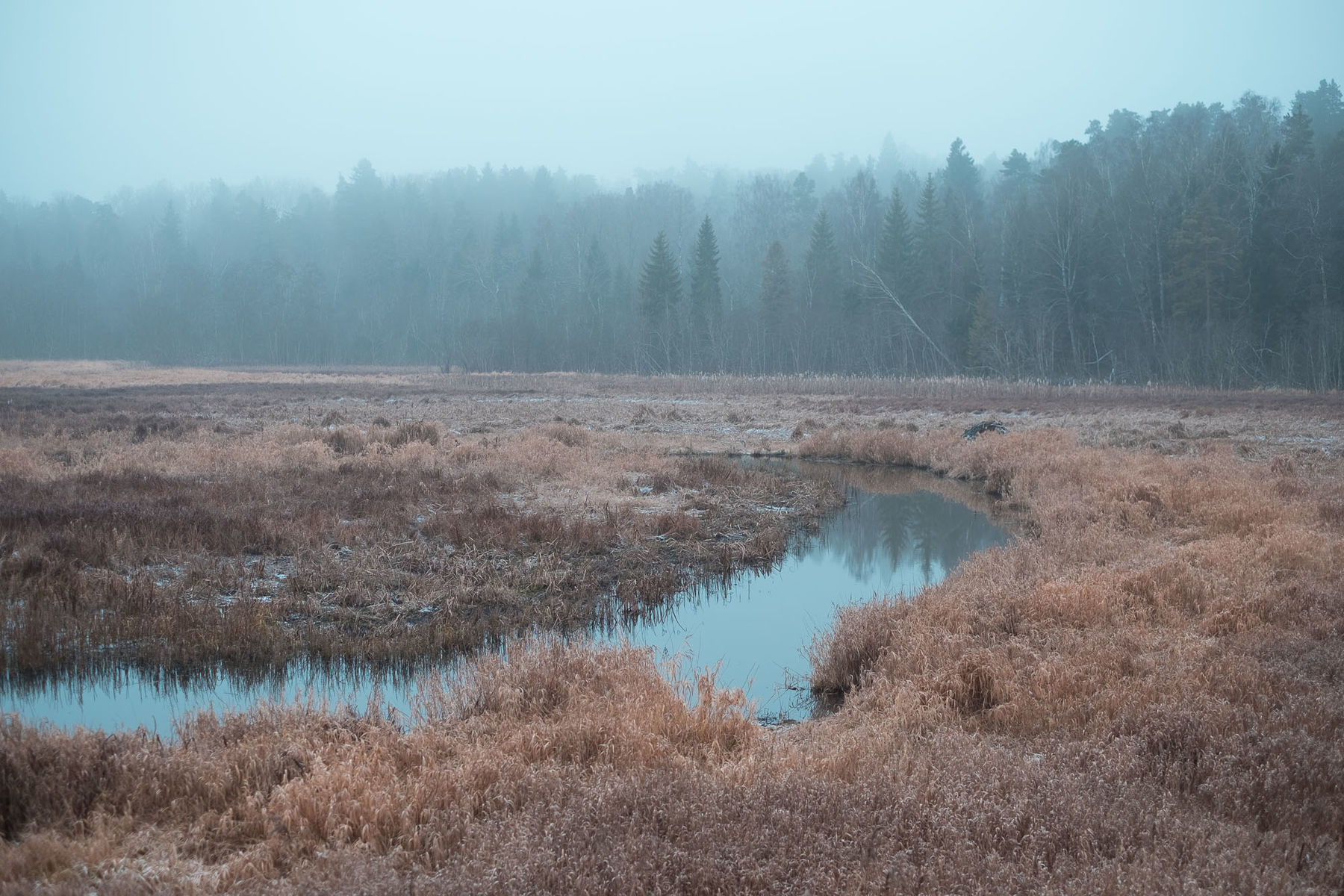 Kazdangas parka taka
Several interesting trails in a forest near an old manor. There is no park feeling at all, more like a forest with a lake. The trails are color coded and marked on trees, we walked one of the shortest circles of the red trail, and that was around 4 kilometers. There is definitely more to see and we will return to see the dam lock, the old cave and other sights.
There is a picnic place with swings and a firepit.
Recommended.
---